An RPA Developer and Teacher from Denmark. My mission is to make the best and easiest to understand courses. I share everything in my RPA life: How I improve as an RPA Developer myself and even my salary. Please find me on my SoME channels.
RPA teacher that prefers demonstrations over presentations
RPA is my job and hobby. I work as an RPA Developer in a large Danish software company, and on the weekends, I teach RPA (UiPath and Microsoft Power Automate).
In my teaching I'm great at simplifying complicated RPA problems. Short letters over long letters.
Advanced Certified, and I know every corner of UiPath and Microsoft Power Automate.
I can talk with people. And maybe more important, listen.
Whether it's an RPA project or a course I deliver 100%.
Demonstrations and not presentations is my motto. I believe you learn the best if you'll get your hands dirty right from the beginning. Are you not satisfied? No problem, you'll get your money back (no questions asked).
I'm proud that I help people with their automation journey. As an employee, a teacher and a consultant.
I'm Anders Jensen and I do RPA building in public (sharing everything). It keeps me accountable for constantly improving my RPA game and I love to help people.
Some of the people I've helped.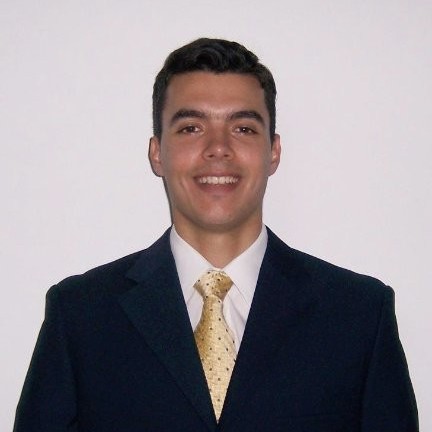 Your tutorials are slowly pulling me out of poverty. The barbeque is on me if you ever visit Paraguay.
RPA Developer at Coworks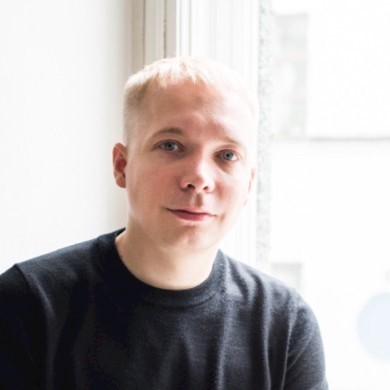 Anders is a great educator and community builder. It has been great working together and helping hundreds of RPA enthusiasts get trained with new and valuable skills
CEO at Robocorp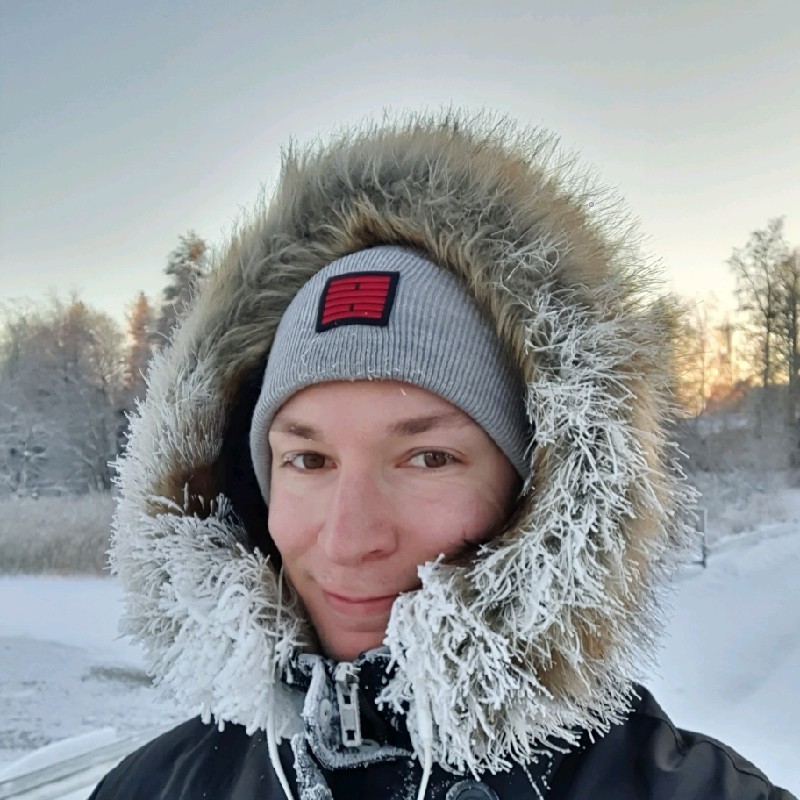 Your UiPath and Power Automate tutorials have been amazing. I have solved many practical problems, and the information is quickly found.
Digital Consultant at Montera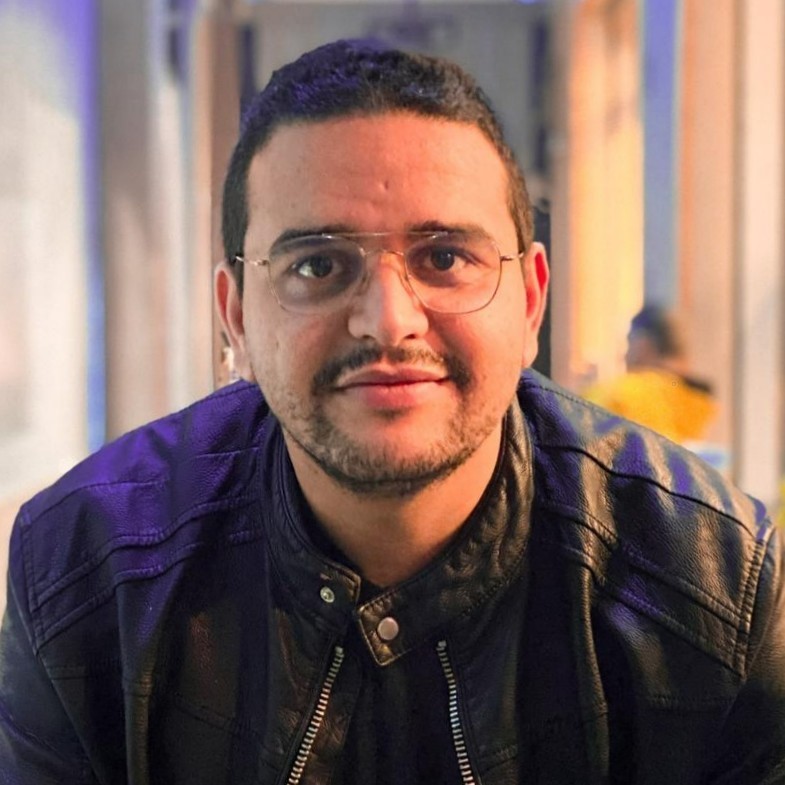 You helped me a lot. Thanks to your videos I'm now a certified RPA developer 🙏
Software engineer at Teamwill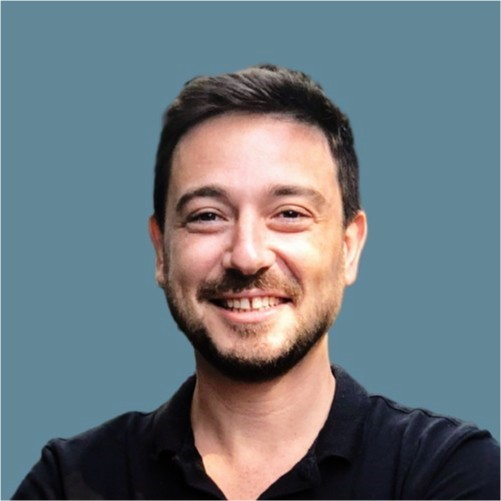 Anders created one of the primary communities of the RPA world and brought all professionals together.
Growth Manager at Robusta.ai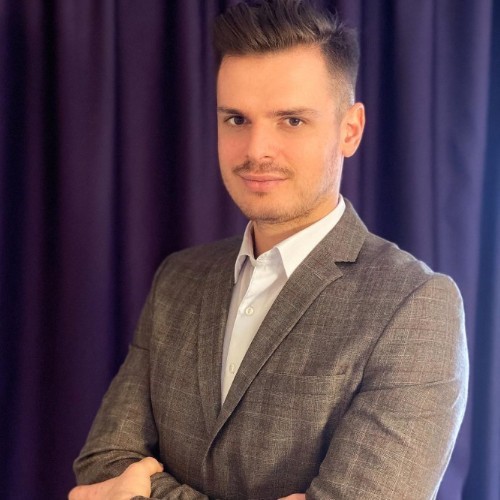 I've spent the last months watching your videos in which you share all that RPA knowledge for free. I owe you a ton of beer.
Senior RPA Developer at Dell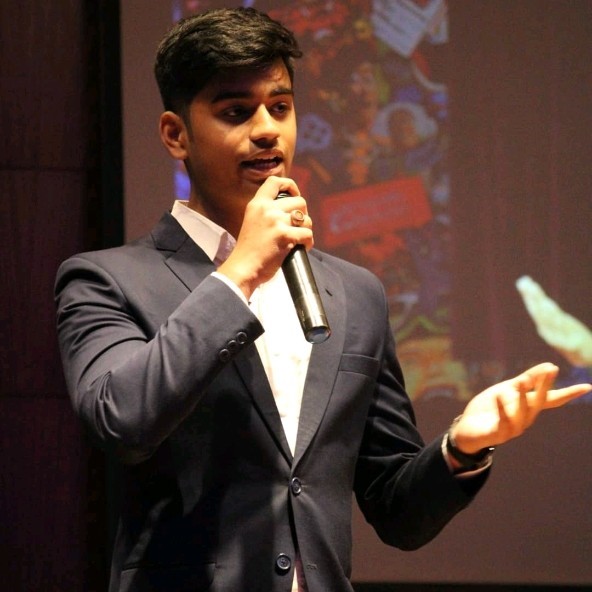 Coming from a non-technical background, I always felt uncomfortable around technology. Your videos on RPA have helped me understand concepts.
Alliance Manager at Aiwozo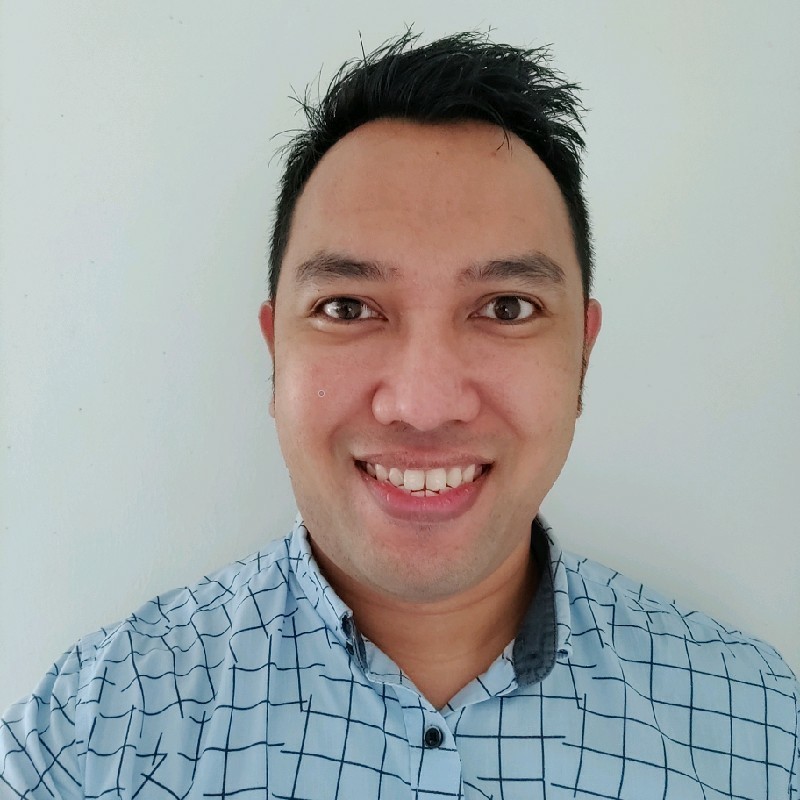 One does not simply become an RPA developer without going through the UiPath of Anders.
Developer at Mutsui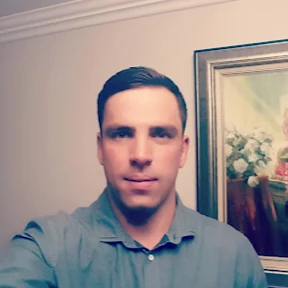 You helped me carve out my dedicated role as a data specialist utilizing automation.
Data Specialist
Do you have feedback, want to book me, or maybe just a nice little comment. Please send me an email.